Buy Power Music
Power Music Professional, Mac, and AF require a product key to activate the software. You can purchase a product key online here for instant delivery via email.
Looking to upgrade an existing product key to enable more activations? Go to Manage My Product Key.
---
Special Offer: Power Music Professional, Mac, and AF now only £10.
With the current global Coronavirus pandemic many of you may be isolating yourself at home. Maybe now is the time to start digitizing your music library and spending time practising and enjoying your music.
To help you out during this difficult time we have temporarily slashed the price of Power Music Professional, Power Music Mac, and Power Music AF to only £10 (Normally £49 for Professional, £29 for Mac, and £99 for AF).
Hardware and accessories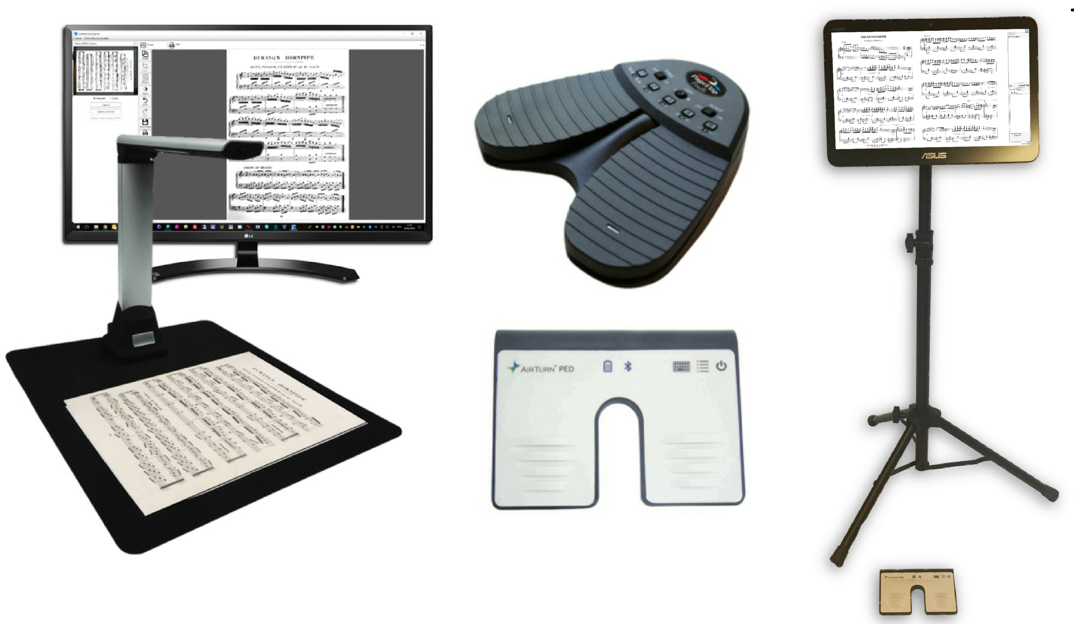 Visit the Power Music Hardware Store to buy Bluetooth page turners, scanners, tablet mounts, or our range of MusicOne digital music stands.
Buy songbooks and music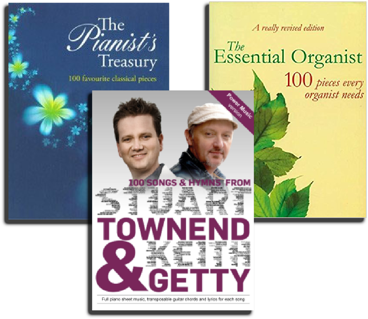 Buy songbooks and music in Power Music format for download to any edition of Power Music.
We specialise in worship music and hymns, classical piano and organ music. High quality music scores, transposable chord sheets, lyrics and searchable metadata.
Visit our store at powermusicstore.com.