Buy Power Music from Cambron Software
Cambron Software Limited are the creators and developers of Power Music.
You can buy Power Music Professional or Mac from our website cambronsoftware.co.uk.
Power Music App is available on the Apple App Store. (Search for "Power Music")
Buy Songbooks and Music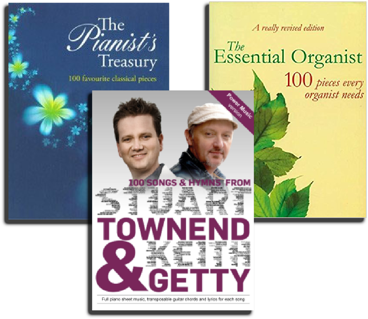 Buy songbooks and music in Power Music format for download to any edition of Power Music.
We specialise in worship music and hymns, classical piano and organ music. High quality music scores, transposable chord sheets, lyrics and searchable metadata.
Visit our store at powermusicstore.com.
Buy bundles, hardware and accessories
Power Music Bundles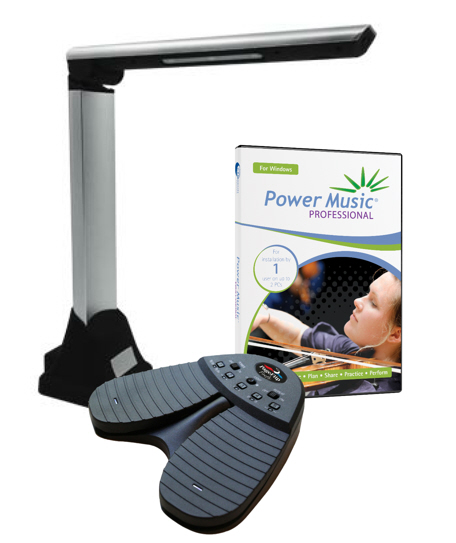 Buy Power Music Professional along with a page turner pedal and/or a MusicOne scanner and save money. Power Music Mac and pedal bundles also available.
MusicOne scanner will scan a page of music in 1 second. (Windows only)
You can buy a Power Music Bundle from our website cambronsoftware.co.uk.
---
Page Turners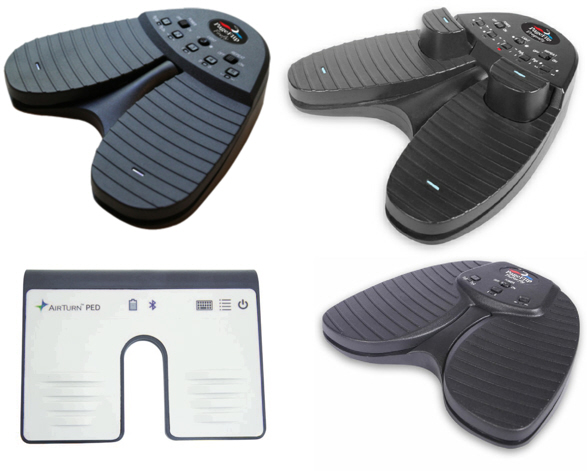 Make page turning effortless! See our range of wireless Bluetooth and USB page turners.
Hands-free page turner foot pedals from AirTurn and PageFlip as well as USB page turner buttons are available on our website cambronsoftware.co.uk.
Live in the US?
Visit AirTurn.com to view their complete range of Bluetooth page-turning foot pedals.
---
MusicOne Digital Music Stands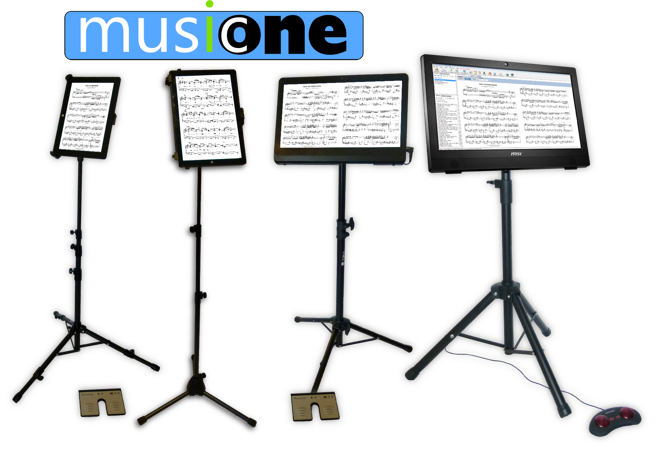 Cambron can supply high-quality, touch screen digital music stands running Power Music Professional.
10 inch, 12 inch, 16 inch to 24 inch or larger screens, complete with stand and pedal.
Available on our website cambronsoftware.co.uk.
---
iPad and Tablet Mounts and Stands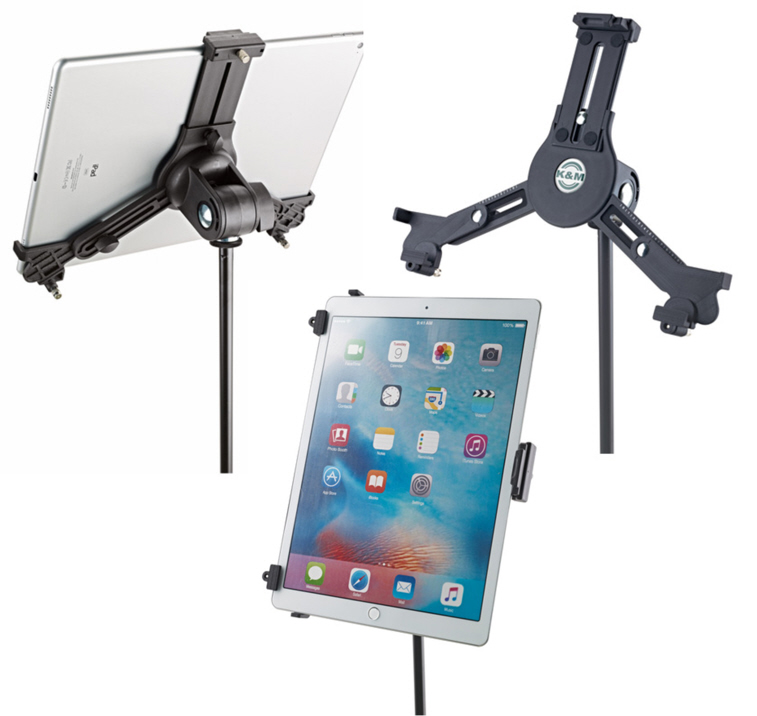 Keep your valuable iPad or tablet safe on stage and at the right viewing height and angle by using one of our high quality mounts or stands.
We have mounts and stands for all iPads, tablets, laptops and monitors available on our website cambronsoftware.co.uk.